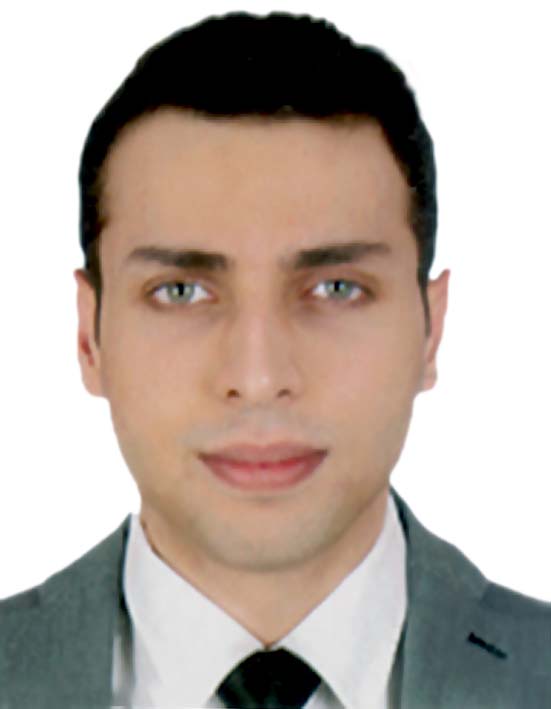 Mr. Rohit Khosla, Business Development Manager
Mr. Rohit Khosla joined the business in 2014 after pursuing his B. Com (H) degree from the very prestigious, Shri Ram College of Commerce (SRCC). He topped the Delhi University in his course and won various laurels and scholarships. Simultaneously, he has pursued various courses at Harvard University, Wharton Business School, and London School of Economics. Additionally, Mr. Rohit has certifications in Financial Markets & Equity Derivatives from The National Stock Exchange. Mr. Rohit is a results driven professional and has demonstrated supreme ability to successfully partner with teams and clients to achieve objectives, implement strategies, and resolve conflicts in a cross-cultural environment. On the entrepreneurial front, he has launched several ventures including New Star Medical Centre, Khosla Exim Pvt. Ltd., & R.K. International Skill Development Centres. Mr. Rohit is heading the business development division of R.K. International Group.
About Our Services
R.K. International (R.K.I), is one of the reputed manpower consultants and exporters established in India and approved by Ministry of Labour, Government of India, New Delhi, vide registration No. 000384 / DEL / PER / 1000+/3/93/84 DATED 3rd June 1984 and renewed vide Registration No. 3907/ DEL / PART / 1000+ / 3 / 6414 / 03 dated 13th November 2003 and are enjoying excellent reputation worldwide. We are engaged in providing manpower services since 1978 though issuance of registration certificate introduced by Government of India in 1984. R.K.I occupies a vanguard position and is one of the premier agencies to meet all manpower needs of our overseas clients for any type of project located anywhere.
R.K. International has tremendous experience in sourcing and deploying most competent work force in all spheres to internationally reputed clients. R.K.I specializes in identifying, evaluating and placing the right people to meet our clients` specific requirements. Our workforce spread over India has one mission to fulfill -- to find the right people to meet our client`s specific requirements - in the particular rung that you have a need and at the specific locations where you need people. From our experience we have leared that every company has its own culture, values and expectations of its employees. The better we understand you the easier it is to tailor our search and narrow down the field of candidates so that the rates of conversion is higher.
Our strength is our people. Their accumulated knowledge base and expertise in diverse fields has enabled us to provide strategic support to our clients, which include a number of Fortune 500 companies. We, at R.K.I partner with you to solve your short term and long term business objectives. Once we understand your requirement we are able to source the people with the right skill set, aptitude, attitude and commitment to help you achieve your goals.
We meet the requirements of our clients who need unskilled, semi-skilled and highly skilled professionals to be deployed across the world to execute projects within desired deadlines.
Our client relationships are informed by trust, discretion and confidentiality. We are absolutely focused on, and dedicated to, the long-term success of our clients without compromising the careers of our candidates.
R.K.I has tremendous experience in sourcing and deploying most competent workers in all spheres to internationally reputed clients in the following fields:


1. Medical / Paramedical
Consultants, Specialists, Residents, General Physicians in all branches besides Staff Nurses, Technicians, Chemists etc.
2. Engineering Personnel
Civil, Electrical, Mechanical, Instrumentation, Chemical, Architectural, Aeronautical, Marine, Telecommunications in the field of designing, execution, planning / scheduling, operation & maintenance etc.
3. Computer Personnel
E.D.P. Manager, System Analyst, Programmers, Software and Hardware Engineers and Technicians and Operators.
4. Others
Hotel & Industrial Catering. Accounting Personnel and others.
Every successful business is powered by a workforce of dedicated employees. Allow us to power your winning team.